01/04 FIREDANCE foaled a colt by VERGLAS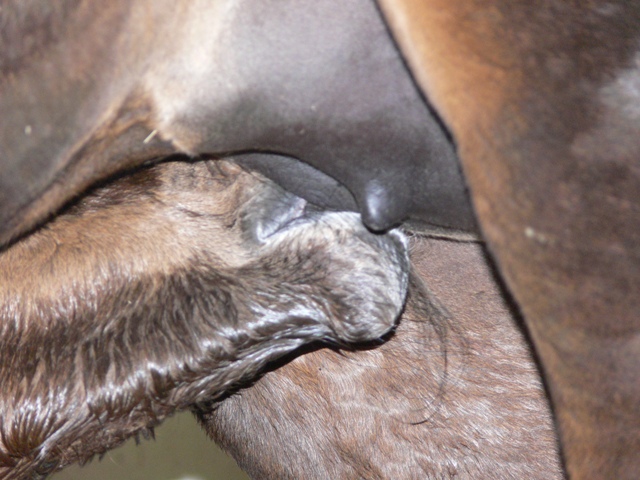 FIREDANCE (Lomitas-Fraulein Tobin) owned by Graf und Grafin Stauffenberg foaled this morning a roan colt by VERGLAS in Schlossgut Itlingen. The mare is booked to ALHAARTH in 2009.
FIREDANCE has a 3yo colt called FONTANA (by BAHRI), which was placed at 2 in Italy. She has 2yo a colt FIERY WING (by DALAKHANI) and a unnamed yearling colt by HIGHEST HONOR as well.