A trusted team of thoroughbred
experts and enthusiasts
At SCHLOSSGUT ITLINGEN we foster a unique culture with an outstanding team. We are
united by commitment, passion for horses, enthusiasm for the progress of each individual and
a wealth of experience and knowledge.
Philipp von Stauffenberg
Owner & Manager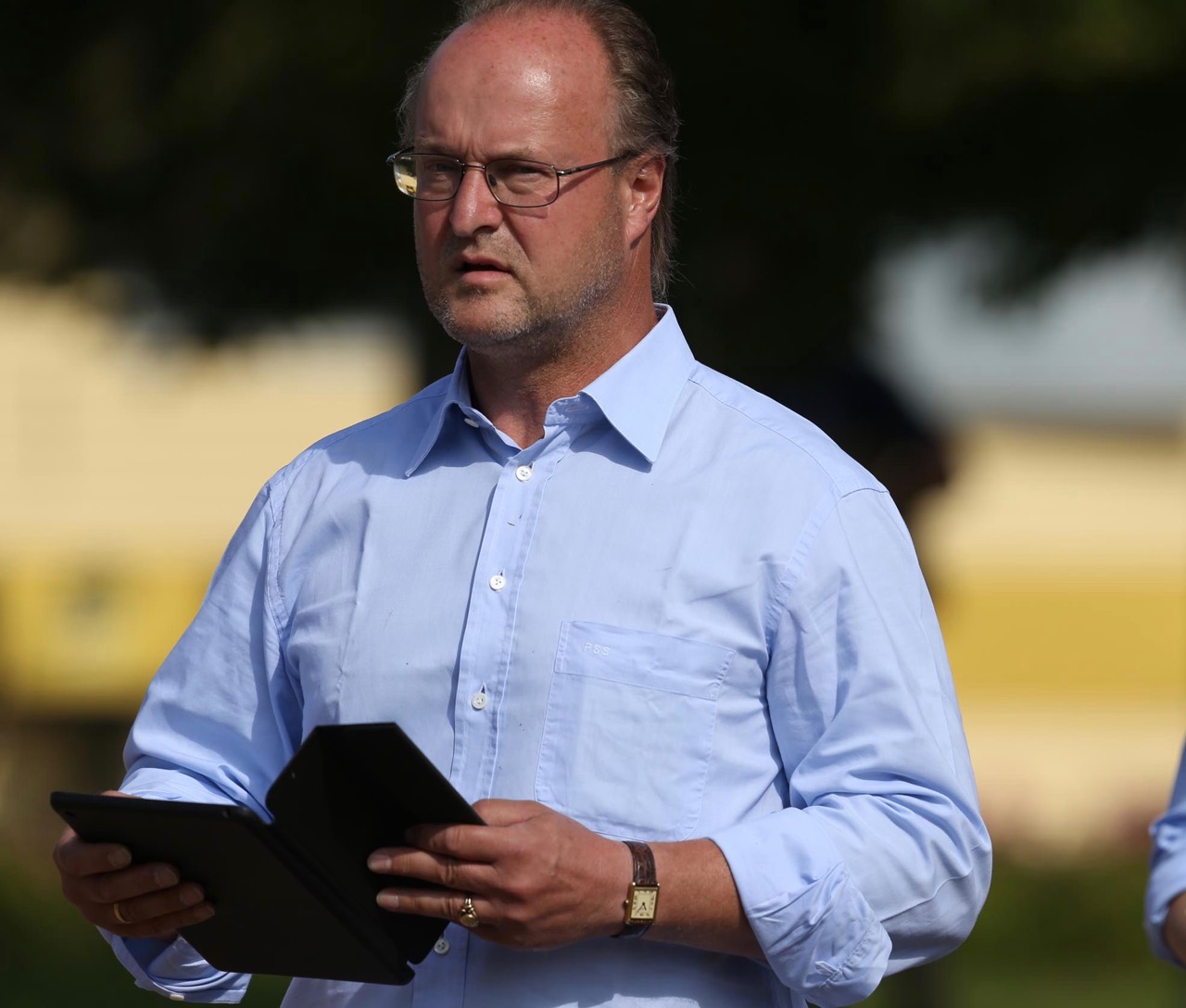 "My passion for horses led me to turn my lifelong dream into reality at Schlossgut Itlingen. Here I found the ideal prerequisites with a wonderful setup and a passionate team."
Philipp became the owner and manager of SCHLOSSGUT ITLINGEN in 1999. He was previously active in leading positions at various stud farms since 1985 and founded his own bloodstock agency STAUFFENBERG BLOODSTOCK in 1994.
Franziska Jacobs
Stud Groom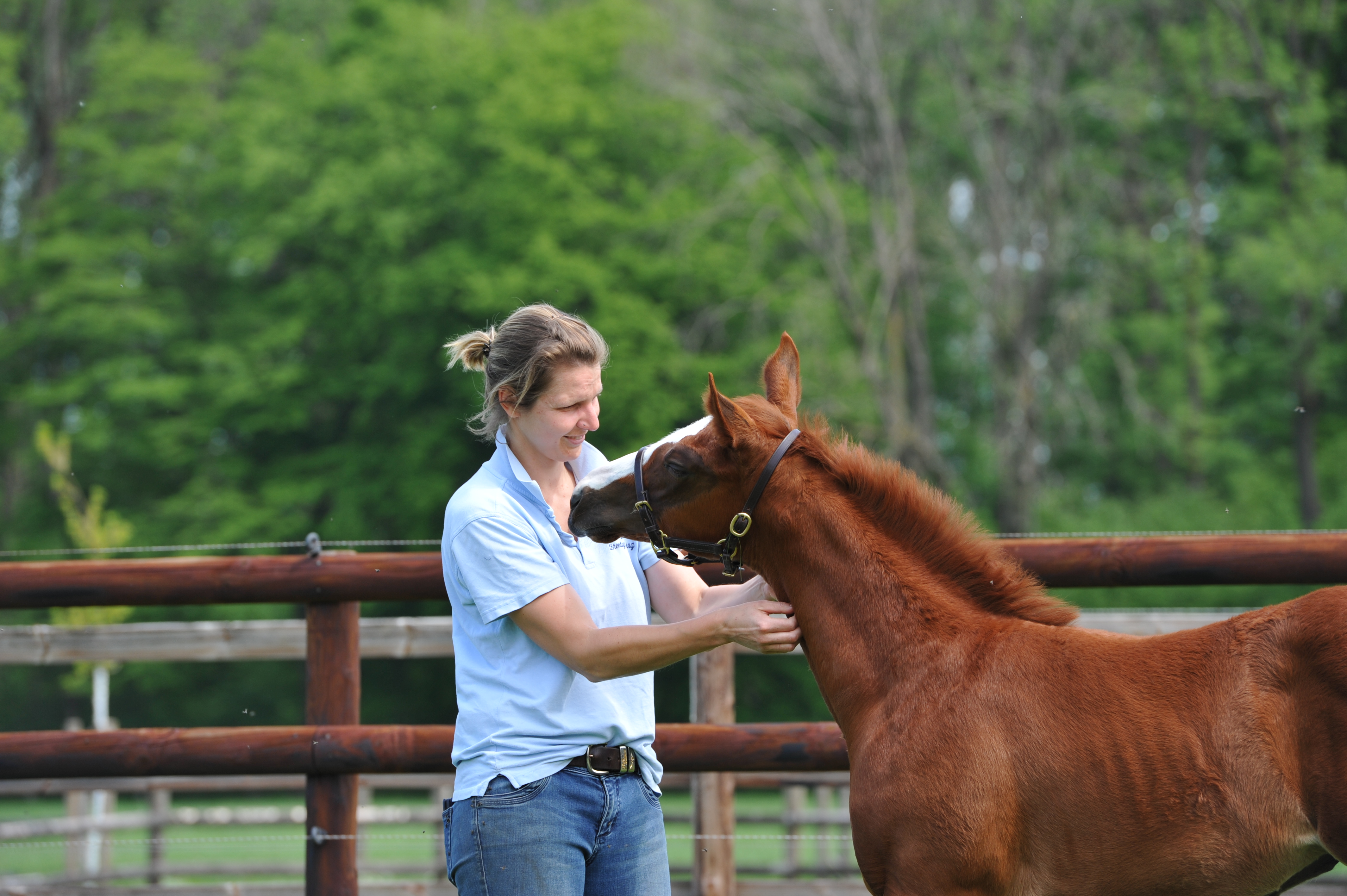 "We become part of each individual horses' story and build strong relationships with them. They give back so much in return and just give me an immediate sense of happiness."
Franziska first came to SCHLOSSGUT ITLINGEN for an internship in 2012. She then moved on to Irish National Stud and Yarraman Park Stud, before returning as an experienced stud groom in 2019.
Heike Senftleben
Stud Hand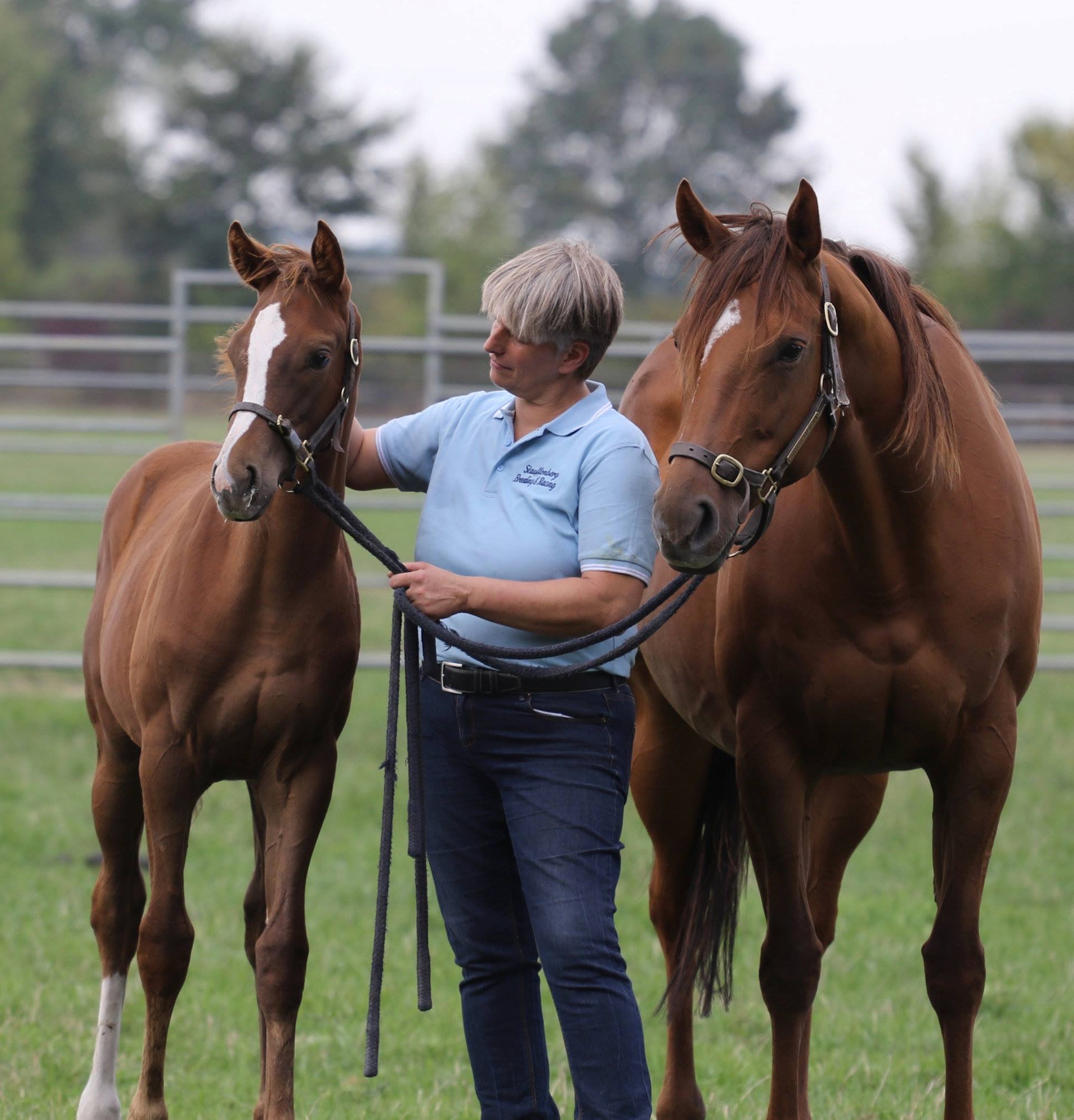 "I am in awe of the honesty, expressiveness and individual character of thoroughbreds. It is these traits that enrich my work with them daily."
Heike has been a trusted team member of SCHLOSSGUT ITLINGEN since 2006. She came here after around 20 years as a stud hand at Union-Gest├╝t.

Patrick Firth
Stud Hand
"I have worked with horses as long as I can remember. I have truly come to understand their nature and developed a deep appreciation for them."
Patrick joined SCHLOSSGUT ITLINGEN in 2013 after being stud groom at Rushbrooke and Oldtown Stud for more than 15 years.
Reece Withey
Stud Hand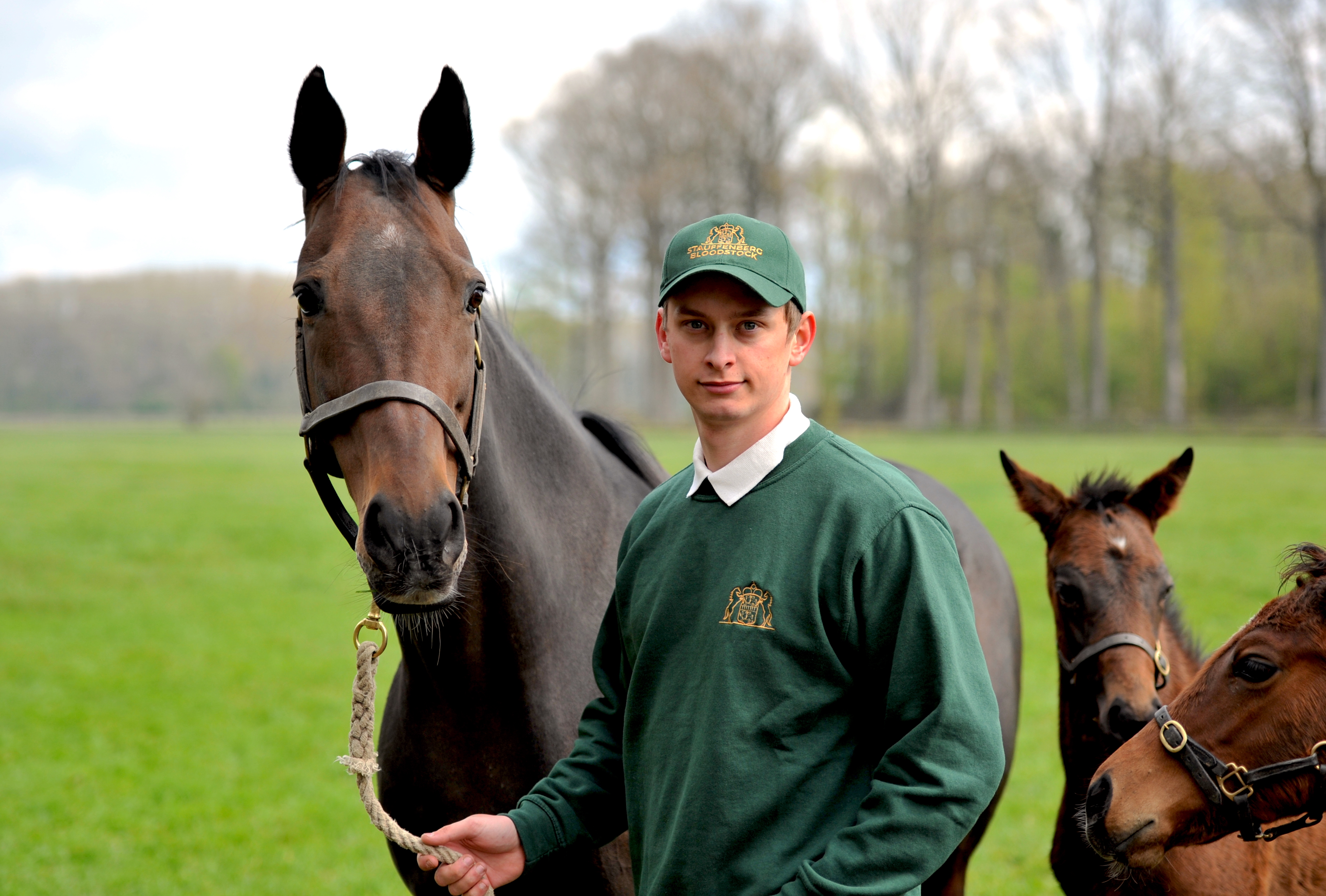 "There is no one word to describe 'That Feeling' when I'm around horses. I just love how enveloped we become by them and how they come to have such an impact on our lives."
Reece joined SCHLOSSGUT ITLINGEN in 2021 after being stud hand at Newsells Park and assistant yearling manager at Sledmere Stud.
Lara Engel
Part-time Stud Hand
"My passion for horses lays in my Hungarian roots. Ever since I saw majestic thoroughbreds running across the Puszta, I was drawn in by their powerful, wild and beautiful nature."

Lara has worked as stud hand at Sledmere Stud and joined SCHLOSSGUT ITLINGEN together with Reece Withey as a part-time stud hand in 2021. She studies Health Psychology on the side.
Alexandra von Stauffenberg
Part-time Stud Hand
Katharina von Stauffenberg
Part-time Marketing & Office Assistant