24/11/19 High Max an other 3yo winner sold by Stauffenberg Bloodstock ...
... at the BBAG Yearling Sales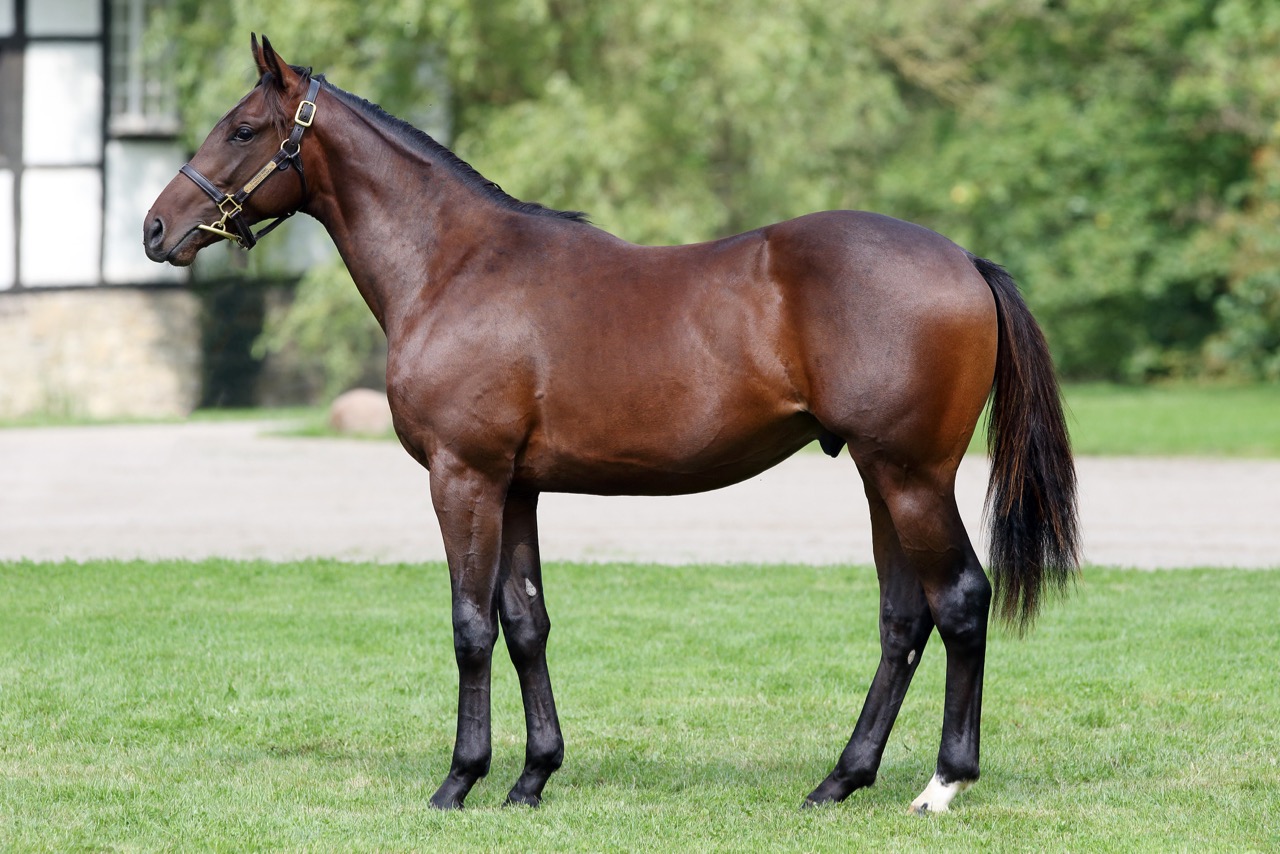 The 3yo
HIGH MAX
by
MAXIOS
is an other 3yo winner prepped and sold by
STAUFFENBERG BLOODSTOCK
at the BBAG Yearling Sale. He won at Bro Park in Sweden for Stall Loppan, trainer Caroline Malmborg under F Janetzky.
Bred by Gest├╝t G├Ârlsdorf
HIGH MAX
was purchased by B├Ârje Olson on behalf of his connections.